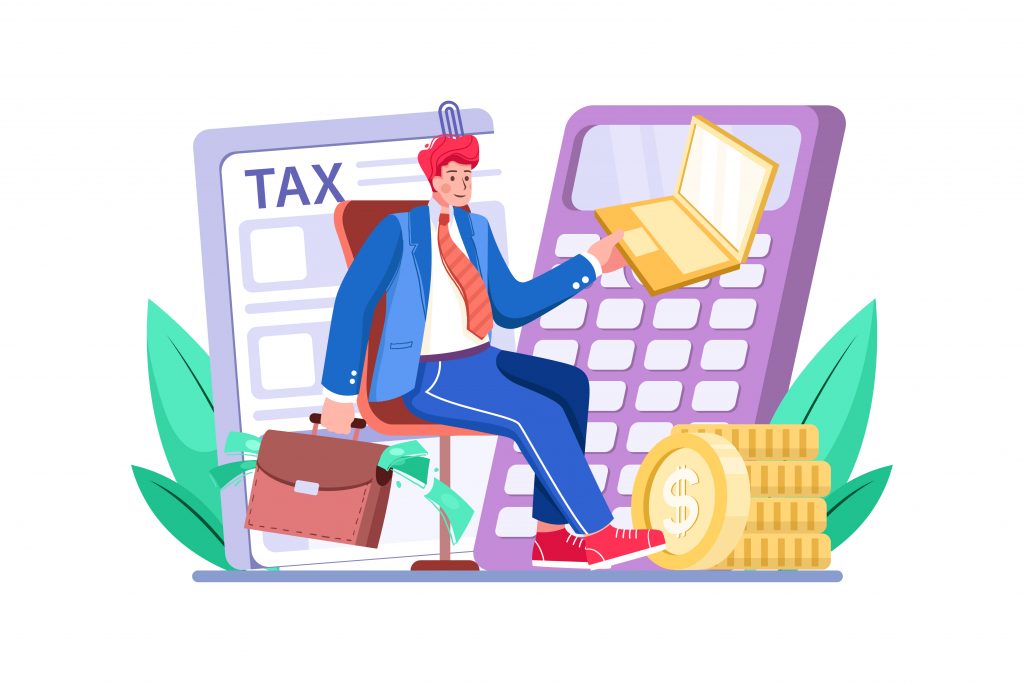 Employee Payment Options: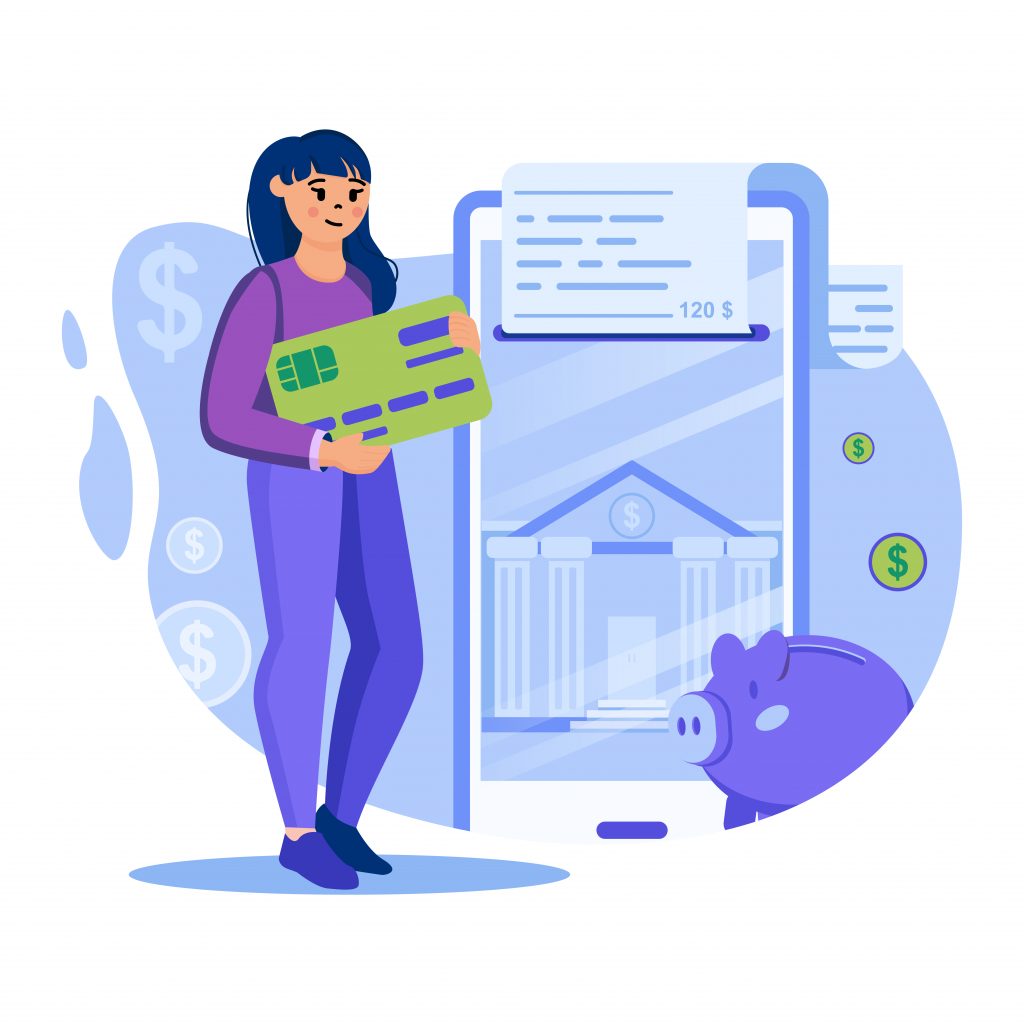 Today, businesses of all sizes are looking for a service that can assist with cash flow associated with payroll and their employee benefit offering. SA Pays provides accurate, prompt payroll, payroll tax deposits and reporting. Our solution begins with providing initial consultation of areas of improvement for each individual client and their unique needs.
From there we learn about a company's unique requirements: Do they want payroll handled by phone or entered data themselves online? Do they use their data to better manage their business? Do they share payroll information with their benefit administrators? Is there any restructuring of the current deduction to maximize company and employee's tax savings?
Many payroll providers rely on clients input to indicate the handling of deductions. SA Pays assumes liability for accuracy of all deductions. SA Pays provides a suitably streamlined solution that best addresses specialized needs at the right price.
Every client is supported by a single point of contact, their payroll specialist. We value our clients, and our clients know their specialists by name. The synergy between consistent payroll relationship and a client ensures responsive and reliable service.