AUTOMATED FILING AND REMITTANCE IN EVERY STATE
Get payroll tax off your mind with SA Pays automated filing. We've got you covered in all 50 states.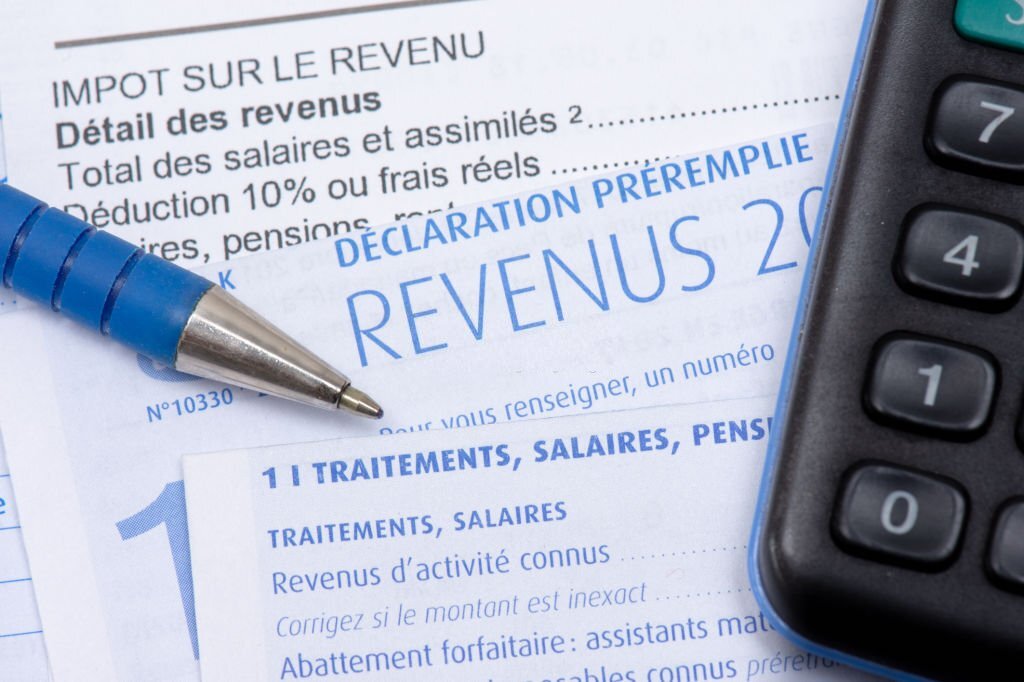 We provide tax preparation services for businesses and individuals. The types of returns we prepare include 1040 Individual Income Tax Return 1040NR Non-Resident Individual Income Tax Return 1120 Corporate Income Tax Return 1120S Subchapter S Corporate Income Tax Return 1065 Partnership Income Tax Return In addition to preparing these federal returns, we also prepare any state income tax returns that may be required including the Texas State franchise tax return. A large part of our tax preparation service is tax minimization planning. We like to meet with our clients to learn about their personal or business situations and then be able to provide the best advice for minimizing their taxes and operating their businesses. Ever-changing tax laws often require issues to be researched for optimal application of tax provisions available.